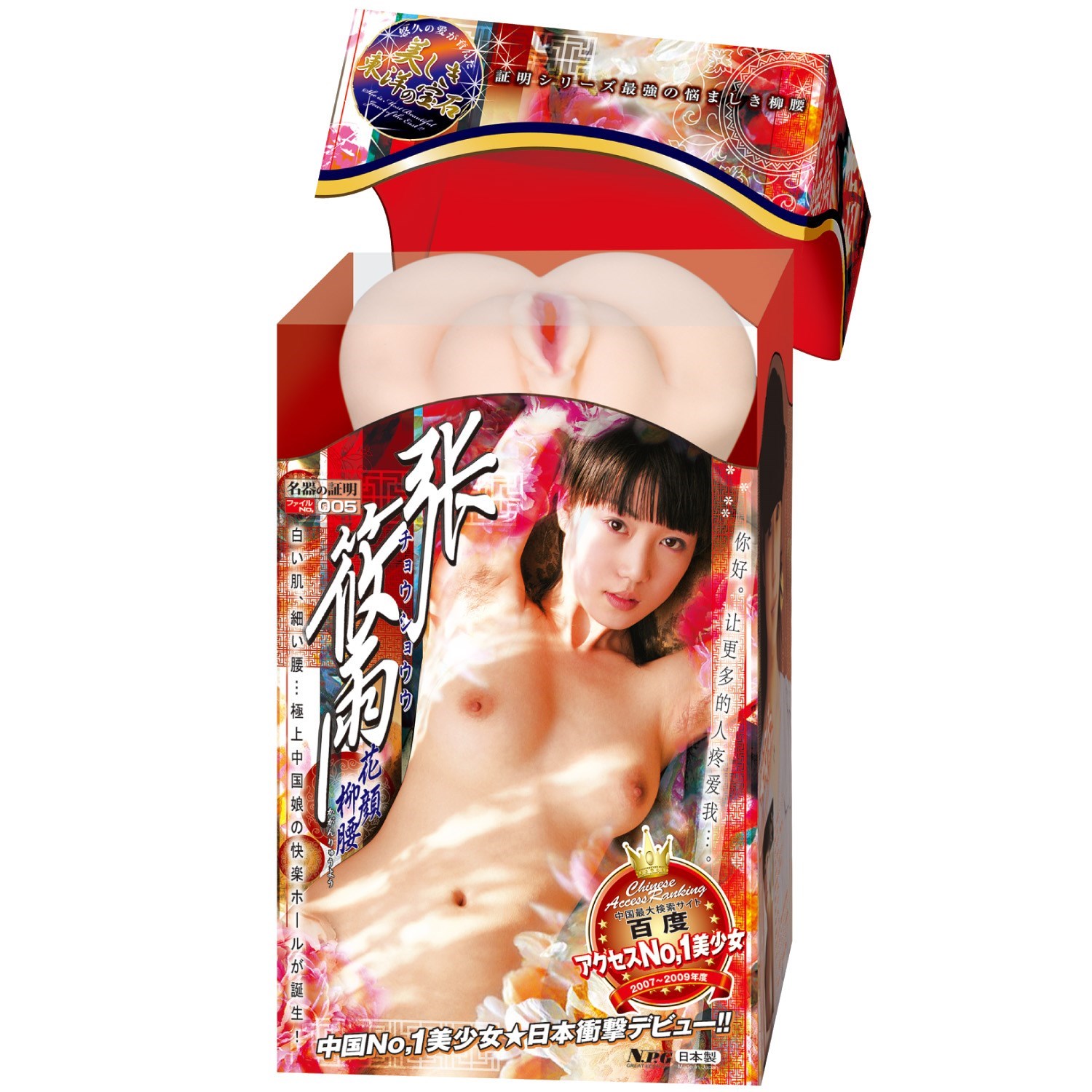 Zhang Xiao Yu, perhaps the most famous adult nude model in China, finally has molded her happy place for the enjoyment of her fans.
The Meiki Zhang Xiao Yu was created with new double layer technology with the inner layer specifically designed to help retain any lubrication to keep her path lusciously moist just for you.
The opening of the lips has been upgraded with a double lip structure while the new stimulation passage and the G-spot near the end. The outer layer is a perfect replica of Yu's perfect ample buttock along with a 3D structure design, 2 stimulating zones and a free pack of lube the Meiki Zhang Xiao Yu will surely bring you to ultimate satisfaction.
Depth: 6 in. Height: 4 in. Width: 3.75 in.
Water-based Lube Required: